RESIDENTIAL • COMMERCIAL • AUTOMOTIVE
---
We carry over 100 shades of quality film!
5 star Reviewed!
Mobile - We come to you!
Satisfaction Guarantee!
"Celebrating over 10 Years in Business"
Tint Em Up is a professional glass tinting company that specializes in Commercial Window Tint, Residential Window Tint and Automotive Window Tint services. Our professional staff and experienced installers are here to assist and guide you to the perfect solution for your home, office or automobile.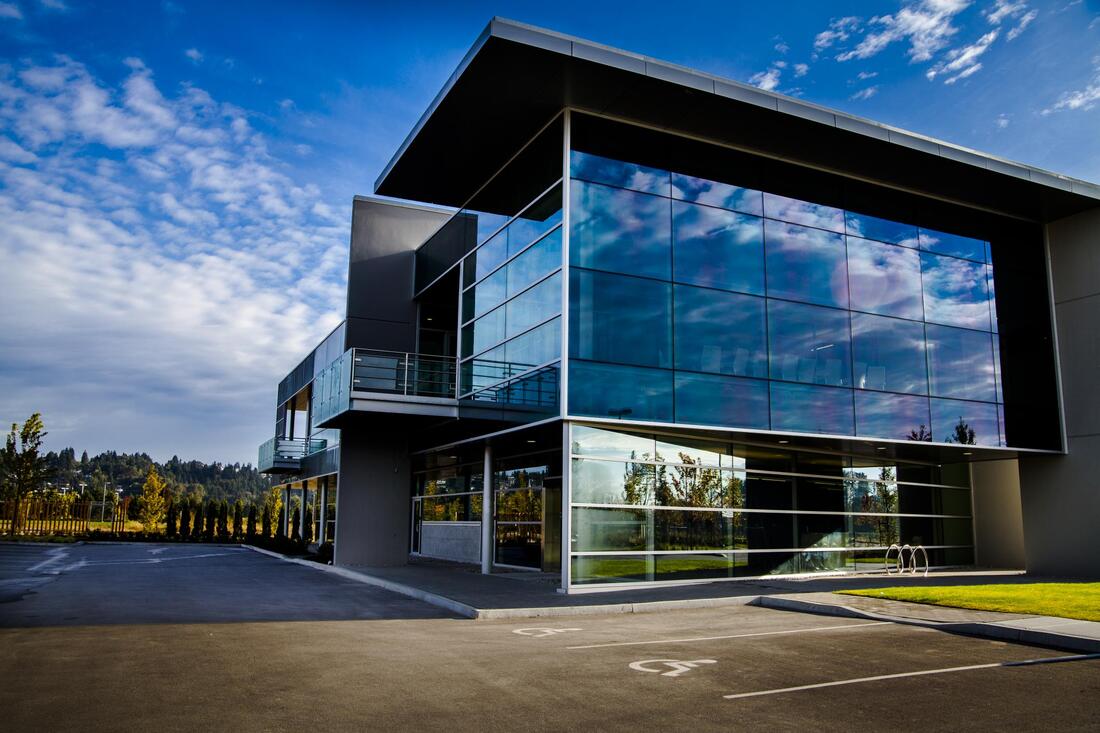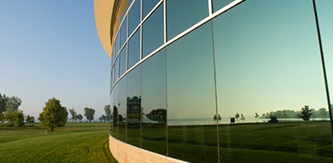 Window Tint is a thin laminate film can be installed to interior/exterior of glass surfaces to enhance glass protection, energy efficiency, privacy and aesthetic.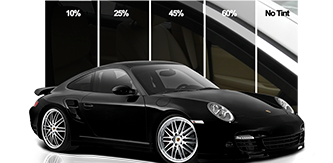 Vehicle owners benefit from window tint's ability to prevent fading and damage to a car's interior due to over exposure from harmful ultraviolet light.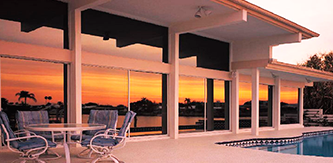 Home/Business Owners benefit from tint's ability to prevent fading/damage to furniture and artwork, and promotes energy savings and glass protection.

Contact Tint'EmUp today!
Our team of specialists look forward to hearing from you and typically can respond immediately by phone (626-319-9188) during standard business hours.